About Greater Than HIV
A leading public information response focused on HIV in the U.S. from KFF, a non-profit organization focusing on national health issues.
Greater Than HIV works with health departments and community partners to reach those most affected with the latest on testing, prevention and treatment. Our public-private partnership model helps extend the reach of limited resources in high need areas.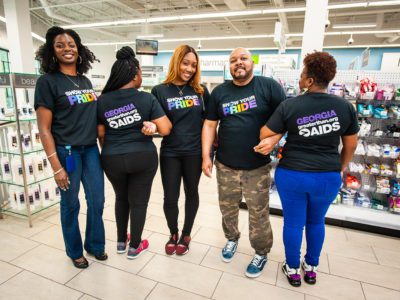 "Greater Than HIV is a cornerstone of our HIV prevention activities in Georgia, and thoroughly embedded in our strategies to fight stigma and end the epidemic."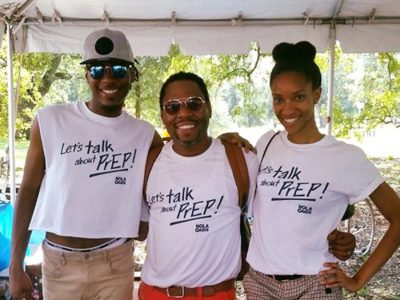 "It is invaluable to work with an organization like the KFF that understands the sensitivity that comes with developing prevention messages."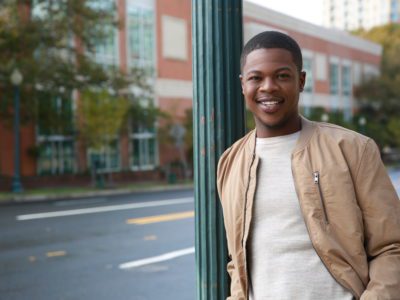 "I love Greater than HIV! The campaign helped me share more information about my status with my family and helped them understand what it means for me to be living with HIV."